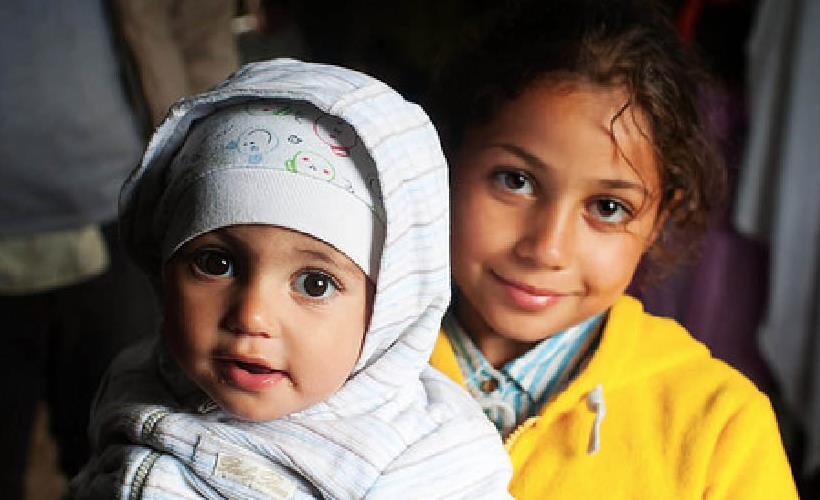 Mission:
Caritas Ambrosiana reflects the social mission and core values of the Catholic Church. Caritas believes in dignity, solidarity and stewardship on behalf of the world's most vulnerable people
Main activities:
Caritas operates in several sectors, such as health, support to elder people, disabled people, family, dependencies, and has lately substantially increased its focus on immigration and foreigners.
More specifically, in the immigration/assistance to foreigners they provide the following services:
–          Servizio Accoglienza Migranti: it's a service aimed at supporting migrants in areas such as legal consulting, job search, etc..
–          Lodging to migrants/refugees, that can be hosted by selected parishes
–          Education and information events, targeting the general audience on the themes of immigration
–          Studies and research
–          Lobby at institutional level
Main beneficiary group(s):
Caritas helps refugees and migrants with special focus on families and children.
They also have special projects that targets immigrant women and men which are trapped into the prostitution networks.
Examples of partnerships:
Muncipality of Milan
Private Foundations
caritas@caritasambrosiana.it
http://www.caritasambrosiana.it/
https://www.facebook.com/caritasambrosiana